Water
January 5th, 2009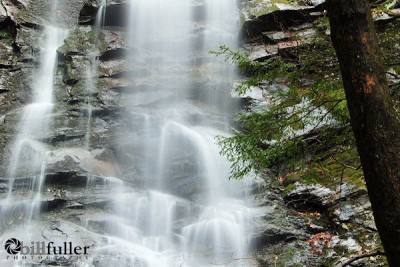 Even though this waterfall is over 60 feet high, I sometimes feel it is much more interesting to shoot flowing water close-up.  This is Sill Branch Falls located in Unicoi County, Tennessee.
Photo details: Nikon D80, Nikon 18-200mmVR lens @28mm, f/14, 1.3 sec. shutter, 100 ISO.  Shot with a circular polarizer on Shutter Priority mode.
One Response to "Sill Branch"
Gabby Love Says:
September 11th, 2012 at 12:03 am

I appreciate you sharing this article post.Really looking forward to read more. Want more.
Leave a Reply