Flora
April 26th, 2009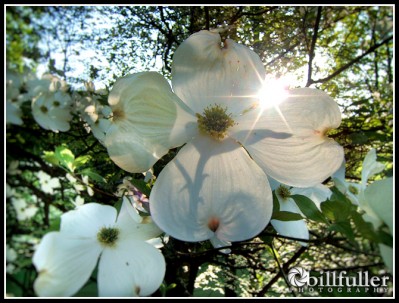 I'll make this week's theme all about Dogwoods since they're almost in full bloom right now.
"After all, I don't see why I am always asking for private, individual, selfish miracles when every year there are miracles like white dogwood."
One Response to "Dogwood Sunrise"
honolulu Says:
July 7th, 2011 at 8:22 pm

I'd need to check with you here.Which just isn't something I typically do! I take pleasure in reading a post that may make people think.Also, thanks for allowing me to comment!
Leave a Reply