Landscape
March 6th, 2009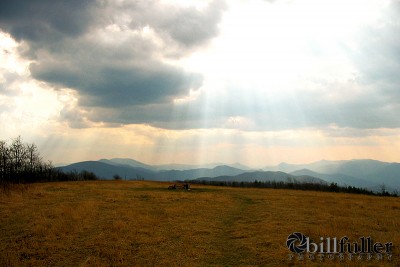 "Beauty Spot" is located in the Unaka Mountain range, on the border of Tennessee and North Carolina. It's one of the best places in eastern U.S. to see a sunset.
One Response to "Beauty Spot"
Jaime Scotty Says:
December 2nd, 2014 at 12:22 am

This in truth answered my problem, show appreciation you!
Leave a Reply