Water
January 30th, 2009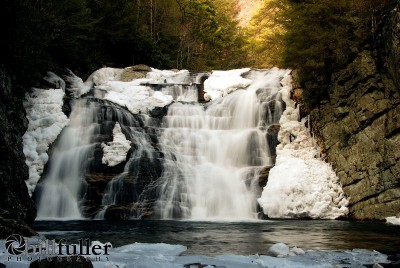 I was out doing a little Appalachian Trail maintenance last weekend, and decided to hike on up to Laurel Falls. With the wet, rainy weather lately, it has been good conditions to photograph waterfalls. This one is always a treat, and one of my favorites in the area.
I was there mid-day, but was fortunate to get some cloud cover allowing me a longer shutter speed. I also used a circular polarizer, and closed the aperture down to f/25. Shutter speed was 1/3 of a second. Here's another a little closer up: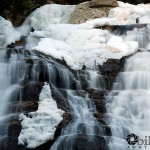 One Response to "Laurel Falls"
Avery Alamia Says:
December 1st, 2014 at 11:43 pm

A bird in the hand is worth two in the bush.
Leave a Reply